Benefits of Ultrasonic Antifouling
Ultrasonic Antifouling Overview
Any vessel exposed to seawater needs to be protected from biofouling. The buildup of weed, algae, barnacles, plant matter and other marine fouling drastically effects efficiency of hulls / running gear and as a consequence the fuel consumption and maintenance requirements. When seawater is brought inside for cooling growth of marine organisms, barnacles and algae can restrict water flow, drastically reduce cooling efficiency and even damage your engine or ancillary equipment.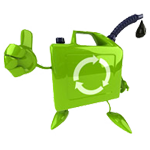 Economy and Fuel Savings
When your hull is fouled it takes substantial load to get it from point to point. Using up to 30% more fuel when fouled. With Ultrasonic Antifouling fitted and a clean hull you will invariably save at the pump.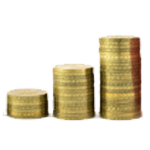 Save Money!
An Ultrasonic antifouling system will quickly pay for itself when you consider fuel savings, reduced haul-outs and hull maintenance / repainting costs.
Extending the time frame between haul-outs!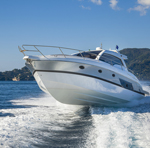 Drastically Improved Hull Performance and Speed through the water. With the ability to keep the hull and running gear clean from sea growth we can provide more speed/power from your vessel. The reduced drag from reduced sea growth.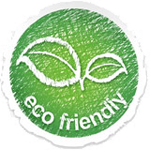 Environmentally Friendly
100% Environmentaly Friendly System!
Our system does not cause any environmental damage, nor does it harm fish, animals or humans. Ontop of this all ROHS parts are used in the manufacturing of our electronics.
Doing your bit for the Environment!
Benefits of The CleanAHull System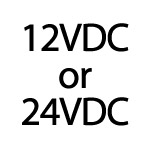 Multiple Input Voltage
Low voltage input for safety, durability, reliability and simplicity. System will automatically handle either 12V or 24V

Active Self Monitoring
Active Current, Voltage, Output, Temperature and more monitoring. With instant compensation and automaticaly variable output control.

CleanAHull's proprietary !BLAST! Function for vastly improved protection. Another industry leading improvement by GLOBAtech Australia.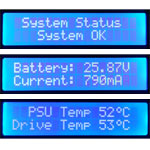 Advanced Smarts - LCD Display
LCD Display for up to the second status! Including Current, Voltage, Output Status's and more!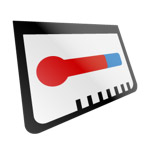 Temperature Compensation
Dynamic, multi point, temperature monitoring and control for longest available operating life and enhanced vessel protection.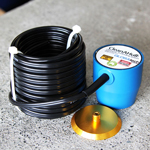 Simple Installation
Years of Development and testing results in the most effective and easiest mounting process. Simplifying the installation process with our patented Marine Grade Anodized Aluminium mounting system.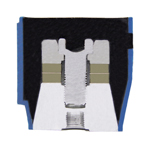 Advanced Transducer Design
In-house designed and developed transducer for improved efficiency and up to 30% more output for the same or less power consumption than the competition transducers. IP68 Rated, flame retardant, electrically isolated PVC Enclosure.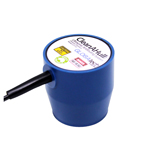 Multiple Output Options
CleanAHull is available in a Double (2 Transducer) and a Quad (4 Transducer) models. With multi channel output you can choose from 2 or 4 Transducer output models.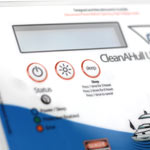 Simple to use press buttons, easy to clean high quality Lexan front label providing IP65 Rating.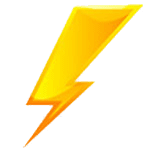 Low Power Consumption and Battery Monitoring
Protection without draining your power!
Our Ultrasonic Protection device uses very little power to protect your hull from sea growth.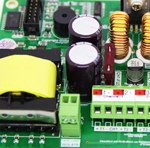 Only the highest quality components are used in Globatech products.

Our units are designed with safety in mind. Temperature protection, Independent Output Control and Current Monitoring
are just a few of the Safety Features built in!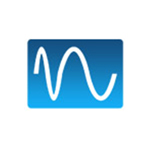 The CleanAHull system utilizes a plethora of sensors and an advanced algorithm to actively calibrate the output.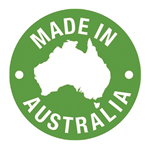 Designed and Made in Australia
Australian Inginuity, design and manufacturing.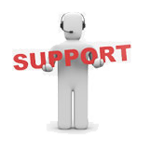 We ARE the Manufacturer. We stand by our system. Unlike other Ultrasonic Antifouling systems being sold, our systems are designed, built and tested in house.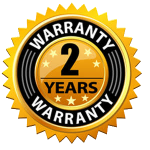 Unlike any other system available, we stand by our product with a 2 Year RTB warranty. Australian Made Quality