Advanced Industrial BioFouling Protection Systems
H2oBioSonic Biofouling Protection System is the industrial standard from GLOBAtech Australia.
H2oBioSonic is the leading provider for Shipping, Tugs, Box Coolers,  Cooling Towers, Heat Exchangers, Water Storage, Reverse Osmosis, Lakes and Reservoirs, Silt Prevention, Hulls & Running Gear and much more.

Advanced Ultrasonic Antifouling Systems
The industry standard for Marine Ultrasonic Antifouling Protection; focusing on Hull & Running Gear protection on vessels of all sizes. GLOBAtech Australia's CleanAHull product range is the longest running, most trusted, reliable & successful Ultrasonic MGPS (Marine Growth Prevention System) available, having path'd the way for over 10 years.
Ultrasonic Antifouling Overview
Any vessel exposed to seawater needs to be protected from biofouling. The buildup of weed, algae, barnacles, plant matter and other marine fouling drastically effects efficiency of hulls / running gear and as a consequence the fuel consumption and maintenance requirements. When seawater is brought inside for cooling growth of marine organisms, barnacles and algae can restrict water flow, drastically reduce cooling efficiency and even damage your engine or ancillary equipment.
Protection with CleanAHull
CleanAHull utilises Ultrasonic Acoustic Energy to protect Hulls, Shafts, Rudders, Propellers, Waterjets, Stern Drives & more on the outside along with protection of Sea Chests, Tanks, Box Coolers, Pipe networks, Intakes & Valves.
Ultrasonication Explained (Acoustic Ultrasonic Energy)
In brief, the CleanAHull transducers are strategically installed in the vessel, running gear, sea-chests, box coolers, pipe networks, intakes, etc. They are driven with the CleanAHull Ultrasonic sound waves which produce pressure variations in the liquid (seawater) causing microscopic cavitation, these sound waves generate an alternating high pressure and low pressure cycle. During the pressure cycle billions of microscopic vacuum bubbles are created and collapsed 20,000 – 200,000 times per second. The effect of this is two fold, disruption and destruction of microscopic algae (sterilization) and microscopic scrubbing effects which can break down solids allowing a constant cleaning effect.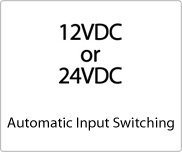 Multiple Input Voltage
12VDC or 24VDC Input. Our system will automatically take 12 or 24 Volt input and provide the same quality protection!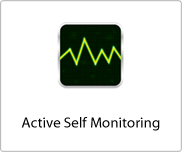 Active Self Monitoring
Active Current, Voltage, Output, Temperature and more monitoring. With instant compensation and automaticaly variable output control.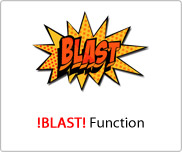 CleanAHull's proprietary !BLAST! Function for vastly improved protection. Another industry leading improvement by GLOBAtech Australia.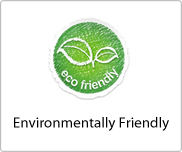 Environmentally Friendly
100% Environmentally Friendly, from RHOS Compliant Electronics to the fact that our system does not cause any environmental damage, nor does it harm fish, animals or humans all while reducing fuel consumption!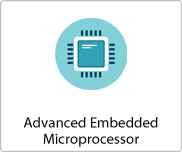 Advanced Embedded Microprocessor
CleanAHull Systems utilis the most advanced embedded microprocessors available. The latest SAMD technology by Microchip & Atmel designed for industrial applications for ultimate reliability.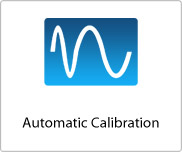 Automatic Calibration
CleanAHull by GLOBAtech Australia utilises our propriatary Calbiration function. This regularly takes calibration readings to automatically fine tune the output at the transducers.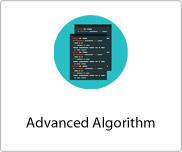 Advanced Algorithm
Unlike other systems, our advanced algorithm is constantly adapting. Taking all of the available information into consideration including, temperature, calibration values, voltage and more to determine the best output to send to the transducers.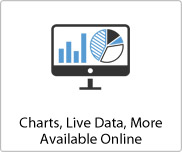 Live Data, Ethernet Connectivity
The latest in CleanAHull systems utilises an advanced and supremely reliable propriatary RS485 communication to network devices together and then upload all relavant information live to our servers for online monitoring and notifications.
Trusted Customers
CleanAHull has been trusted by the most discerning customers on earth, from Superyachts & Governments to Sailors, Boaties & Direct to Manufacturers